Introduction
Green power also called green electricity is a crucial strategy for achieving net-zero carbon emissions. There is an increasing number of companies that have set a target of using 100% renewable electricity.
While many options exist to run a business on green power, they have different economics, credibility and risks.
In this article, you will understand what is green power and why companies are increasingly sourcing green power.
What is Green Power?
Green power, also referred to as renewable electricity, is electricity that comes from natural sources or processes that are constantly replenished. For example, the sun keeps shining and the wind blowing, even if their availability depends on time and weather.
Harnessing nature's power has long been used for heating, transportation and lighting.
The wind has powered boats to sail and windmills to grind grain. Nevertheless, in the past 500 years or so, humans increasingly turned to cheaper, dirtier energy sources such as fossil fuels.
The European Environmental Agency defines Green Power as the electricity generated from renewable energy sources and that generally has a lower environmental impact than electricity generated from fossil fuels over its lifecycle. Lower impact refers to lower emissions of greenhouse gases and air pollutants.
Regarding environmental impact IPCC's Fifth Assessment Report (AR5) shows a benchmark of lifecycle greenhouse gases emitted by different generation technologies. (Fig.1)
A higher share of renewable electricity thus helps to diminish the environmental pressures stemming from electricity generation.
Increasingly competitive, renewables and especially solar Photovoltaics and Wind are rapidly transforming power generation worldwide.
In 2020, renewable electricity generation rose 4% vs 2019 according to the International Energy Agency.
Despite hydropower, green power generated from water sources such as the ocean, rivers and waterfalls, represents 60% of global renewable generation, two-thirds of that 4% growth comes from solar PV (107 GW) and onshore wind (60 GW)
Renewable power still needs to grow 7% annually during this decade to meet the Sustainable Development Scenario (SDS) goal of 60% by 2040. Most of that growth will come from onshore wind and solar PV. (Source IEA)
Why do companies source Green Power?
Companies buy renewable electricity mainly, for two main reasons:
To reduce energy costs and protect against fluctuating oil and electricity supplies and prices
Improve their sustainability reputation
Energy Costs and Security of supply
Fossil fuel prices are volatile, making it difficult for companies to budget their electricity costs. Fossil fuels are finite resources, and companies and governments control their supply chain, creating a volatile market challenging to forecast.
Renewable energy, in contrast, does not require purchasing fuels and thus can hedge against price fluctuations.
Besides, the costs of renewables have plummeted with wind energy 39% and solar PV 82% in the last decade (IRENA).
Using renewable energy is increasingly cost-effective compared to other sources. This cost advantage is real even when renewables must compete with the heavily-subsidized fossil fuel industry.
Furthermore, the IEA forecasts that the costs of solar PV electricity will decline by a further 15% to 35% by 2024. This cost reduction will make the technology more attractive and spur further adoption worldwide.
This price advantage will even increase further with more countries adopting carbon and pricing schemes such as EU ETS (read my article about how EU plans to carbon tax the world here).
The electricity grid is increasingly vulnerable to faults from equipment failure, willful attack or lack of proper investment. That's why the risk of a scale grid failure is rising.
Wind power and solar photovoltaics allow factories in remote locations or connected to low stability grids to increase their security of supply.
Companies should consider additional backup systems such as batteries to compensate for the natural variability of these renewable sources.
Reputation
More than 2,000 companies have pledged under the Science Based Targets Initiative (SBTi) to align their emissions reductions to the latest climate science and reach net-zero emissions well before 2050.
Besides, according to RE100, a major corporate initiative bringing together businesses committed to renewable electricity, more than 300 major companies including, Unilever, IKEA and Google, have signed to go 100% renewable.
As an example of the level of climate action in 2020, Amazon announced its Climate Pledge and Microsoft its moonshot goal seeking to compensate historical emissions and even going carbon positive/negative.
First and foremost, the way to reduce emissions should be by focusing on reducing energy consumption and increasing energy efficiency.
The most sustainable energy is the energy that is not used.
Moreover, as Michael Liebreich claims in a recent article, energy efficiency needs to be a fundamental pillar of the Covid19 recovery packages and use this historic opportunity to build back better.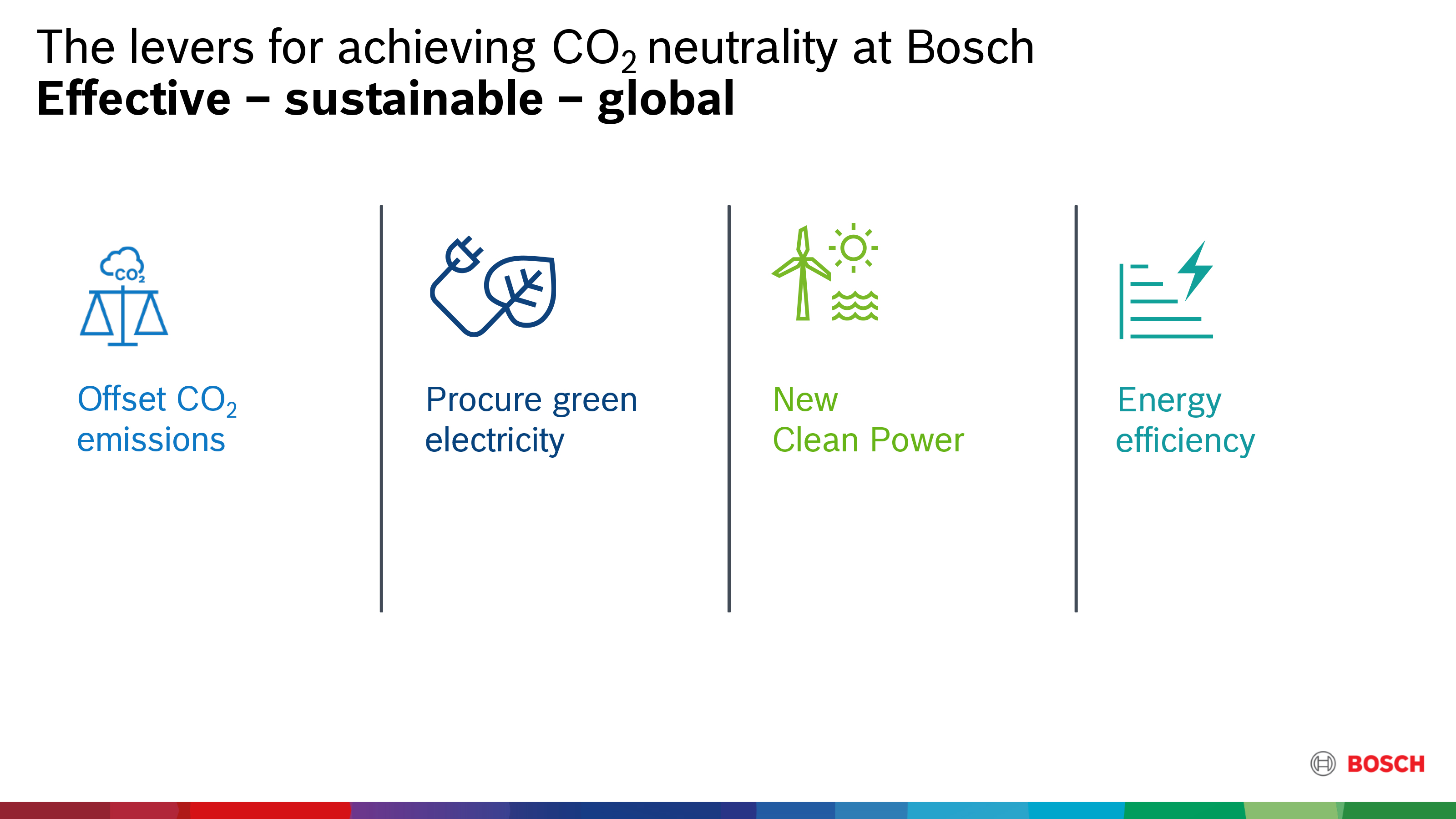 In all of these companies' emissions roadmaps, sourcing green power is a crucial building block to reduce carbon emissions.
While the "What" is clear and many companies have set 100% green power as a goal, the "How" to get there is not.
Depending on the way they source green power can have different economic implications, credibility and risks.
Energy Efficiency is the Swiss Army Knife of stimulus spending

Michael Liebreich, Bloomberg New Energy Finance Founder
At this point, companies first should understand the different options to buy renewable energy.
Download here my free full guide to learn about three options to source green electricity: Produced Onsite, Offsite EACs and Offsite PPAs.